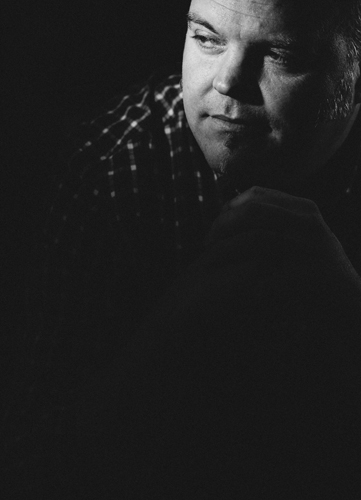 As a young boy, Brian Bunn owner of Brian Bunn Films was fascinated with telling amazing stories in compelling ways by the scenes he shot and edited. He discovered with each frame that portraying different emotions can tell an all-encompassing story. "Emotions are behind everything I do," says Brian. After years of professional training and experience in wedding and event cinematography, Brian became driven by the desire to set a new standard in videography that transforms the traditional event video into a memorable revolutionary film. He created Brian Bunn Films, a high-quality video production agency that specializes in life changing stories.
Brian Bunn Films' non-intrusive advancing technology uses multiple angles and overhead perspectives to capture movement, facial expressions / reactions, and full setting details. Audio enhancements ensure that meaningful sounds are recorded and replayed with the same sentiment, passion, and excitement expressed in actual moments. Every scene is carefully viewed, reviewed, and orchestrated together to create a feature or short film that perfectly complements the story.
As a skilled musician traveling overseas, Brian developed an in-depth understanding of music and its power in cinematographic storytelling. The music of every Brian Bunn Film is selectively built to establish moods that fit the distinctive personalities and emotions of each client and event.
The finished product will be a valued keepsake that transports viewers into the moment to relive or to experience for the first time every emotion that tells your amazing story.
More than anything, it is our greatest honor to provide each and every client with the most respect and utmost care in customer service – and that's the Brian Bunn promise.